Vollsveien 9, 1366 Lysaker
Tlf: +47 981 29 398
E-post: post@tufto.no
For riktige og oppdaterte åpningstider kan du finne dem på utsalgsstedets nettsider.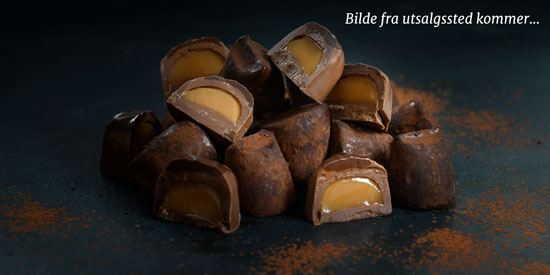 TUFTO Kaker og sjokolade er et konditori drevet av søstrene Åsta og Solveig Tufto. Åsta har som konditor bakgrunn fra blant annet tre stjerners michelinrestauranten The Fat Duck (Bray), Bojesen (København), William Curley (London), og Château du Bois-Guy (Frankrike). Solveig er utdannet jurist og har bakgrunn som blant annet politiadvokat.
Vi tilbyr terter, kaker og sjokolade.
Vår visjon er å skape produkter hvor ikke bare smak står i høysetet, men hvor den estetiske presentasjonen er like viktig. Vi har alltid vært veldig glad i å få utfolde oss kreativt, og har vokst opp i en familie med lange tradisjoner for håndtverk og matlaging. Sammen på kjøkkenet utvikler vi nye oppskrifter og smakskombinasjoner.
Vi holder til på Lysaker. Inntil videre tar vi imot bestillinger over nett, og produktene kan hentes i våre lokaler.
"There are four basic food groups: milk chocolate, dark chocolate, white chocolate, and chocolate truffles."
– Anonymous
Følg oss på Facebook også for absolutt siste nytt!
Alle rettigheter © 2021 – SjokoladeNorge