For riktige og oppdaterte åpningstider kan du finne dem på utsalgsstedets nettsider.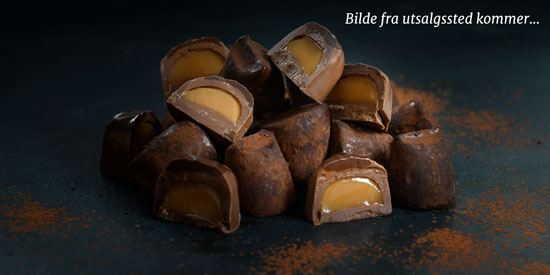 På Condelica kan du senke skuldrene mens du nyter et deilig kakestykke eller en smårett i en lun og trivelig atmosfære. 
Her ønsker vi at du skal føle deg hjemme og slappe av. Stemningen er uformell og vennlig, og personalet er på jobb for
at du skal trives på Condelica. Menyen er variert og består av alt fra velsmakende småretter for deg som bare er litt sulten 
til komplette lunsj og middagsmenyer, og selvfølgelig deilige kaker som alene er verdt et besøk!
"L
ife is either

a daring adventure

or quiet moments spent with chocolate

and your tortured sanity.

"
–
Ben Ditmars
Følg oss på Facebook også for absolutt siste nytt!
Alle rettigheter © 2021 – SjokoladeNorge