For riktige og oppdaterte åpningstider kan du finne dem på utsalgsstedets nettsider.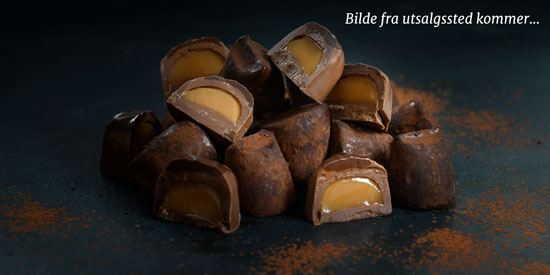 Fjåk er den første bean to bar sjokoladeprodusent i Norge. Vi lager økologisk, etisk sjokolade av høyeste kvalitet med de fineste ingrediensene fra den nordiske naturen.
Våre sjokoladefabrikk ligger i Hardanger hvor finne inspirasjon til vår nordiske smaker.
We make chocolate with love.
"
Moderation, honey, in all things but love and chocolate. That's my motto

"
–
Barbara Bretton
Følg oss på Facebook også for absolutt siste nytt!
Alle rettigheter © 2021 – SjokoladeNorge