Selbuvegen 639, 7584 Sellbustrand
Tlf: +47 416 55 710 eller +47 452 26 342
E-post: sjokolade@meium.no
For riktige og oppdaterte åpningstider kan du finne dem på utsalgsstedets nettsider.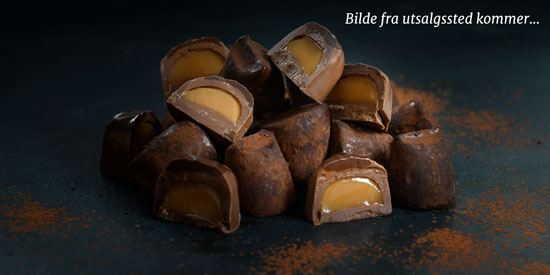 Meium Sjokolade er en lokal matbedrift. Vi lager konfekt, som aperitiff, til dessert eller ganske enkelt for nytelse av det lokale særpreget som vi skaper av nordiske vekster.
Konfektbitene er spesielt tilpasset, og anbefalt til utvalgte typer vin, brennevin, øl, og kaffe.
Vi tilbyr konfekt med nordisk særpreg, en økologisk konfekt med bjørk og einer, nordiske bær, frukter og blåmuggost fra Selbu.
"
To me, chocolate is the sole reason we are on this earth.

"
–
Esi Edugyan
Følg oss på Facebook også for absolutt siste nytt!
Alle rettigheter © 2021 – SjokoladeNorge