Egersund Chokoladefabrik & Co
Storgaten 40, 4370 Egersund
Tlf: +47 954 30 669
E-post: post@ecf.no
For riktige og oppdaterte åpningstider kan du finne dem på utsalgsstedets nettsider.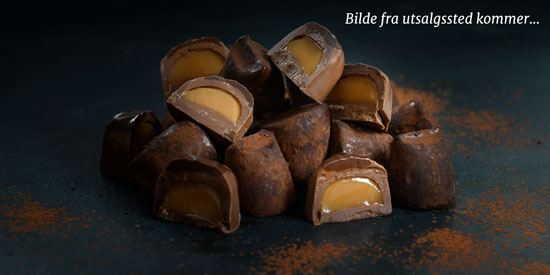 Hele konseptet «Egersund Chokoladefabrik & Co» startet som en idè, en drøm, en slags film der vi så for oss bestyrerinnen spilte hovedrollen i driften av sjokoladefabrikk med butikkutsalg i den gamle bydelen Hauen i Egersund sentrum.
Det handlet om «den gode følelsen», å komme hit skal gjøre noe med deg, den eventyraktige opplevelsen.
"
Want to be always happy? Always carry some chocolate with you.

"
– Pablo
Følg oss på Facebook også for absolutt siste nytt!
Alle rettigheter © 2021 – SjokoladeNorge