Vigdis Rosenkilde – Sjokoladeopplevelser
For riktige og oppdaterte åpningstider kan du finne dem på utsalgsstedets nettsider.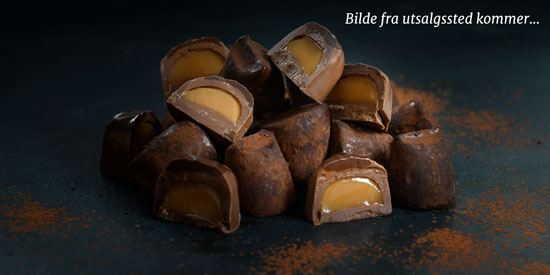 Vigdis er lidenskapelig interessert i kakao og sjokolade.
Hun brenner for å formidle disse spennende og omfangsrike fagene.
For åtte år siden bestemte Vigdis seg for å skape drømmejobben. Den skulle inneholde god smak og gode råvarer, utvikling av produkter, reising, formidling, også ville hun lære noe nytt. Da hun ved en tilfeldighet kom over faget sjokolade, og skjønte hvor omfattende det egentlig er, så smeltet hun helt..
"
The answer to all important questions is chocolate.

"
–
Melanie A. Smith
Følg oss på Facebook også for absolutt siste nytt!
Alle rettigheter © 2021 – SjokoladeNorge