Frogner
Skovveien 6, 0257 Oslo
+47 22 44 44 41
Steen & Strøm Magasin
Nedre Slottsgate 8, 0157 Oslo
+47 960 97 817
Mathallen
Vulkan 5, 0178 Oslo
E-post: post@sebastienbruno.no
For riktige og oppdaterte åpningstider kan se på utsalgsstedets nettsider.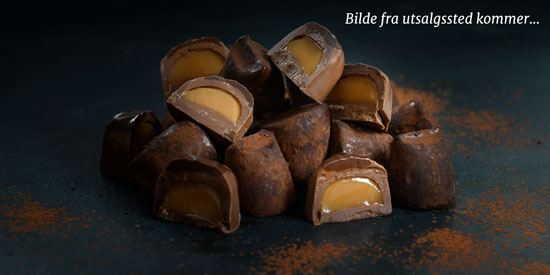 Vi er lidenskapelig opptatt av å oppdage helt nye, unike plantasjer for å kunne skape legendarisk sjokolade som består av de alle beste kakaobønnene fra rendyrkede kakaoplantasjer. Alt dette for å kunne nyte og sammenligne sjokolade på samme måte som de aller beste vinene. 
SebastienBruno er en rekke eksklusive dessert-, og sjokoladeforretninger som drives av to menn fra kjærlighetens og sjokoladens paradis, Frankrike. SebastienBruno er en av Norges ledende bedrifter innen høykvalitetssjokolade og desserter.
"
What is it about old books that makes them smell so delicious. Like almonds…or chocolate.

"
–
Justin Travis Call
Følg oss på Facebook også for absolutt siste nytt!
Alle rettigheter © 2021 – SjokoladeNorge