Stéphanie Allard Sjokolade
For riktige og oppdaterte åpningstider kan du finne dem på utsalgsstedets nettsider.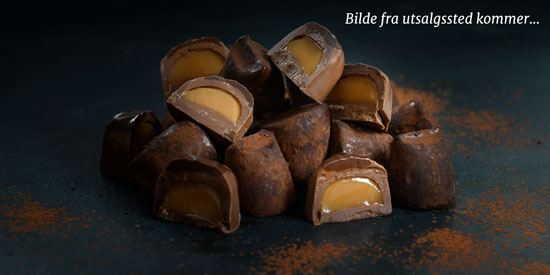 Vi tror på å lage sjokolade av naturlige ingredienser.
Håndlaget i Norge, basert på unike belgiske sjokoladeprinsipper & tradisjoner.
Naturlige ingredienser uten konserveringsmiddel og tilsetningsstoffer.
For bare det beste er bra nok for deg.
"
There's no point in wasting calories on cheap chocolate, always opt for the darkest and richest.

"
–
Nanci Rathbun
Følg oss på Facebook også for absolutt siste nytt!
Alle rettigheter © 2021 – SjokoladeNorge